Manage your employees' air ticket balances
Travel offers what you simply cannot get from the comfort of your home. And with Kayan HR, air travel has become a whole lot easier with our enigmatic employees package that allows you to setup a flexible air ticketing system and manage transactions.
Get Started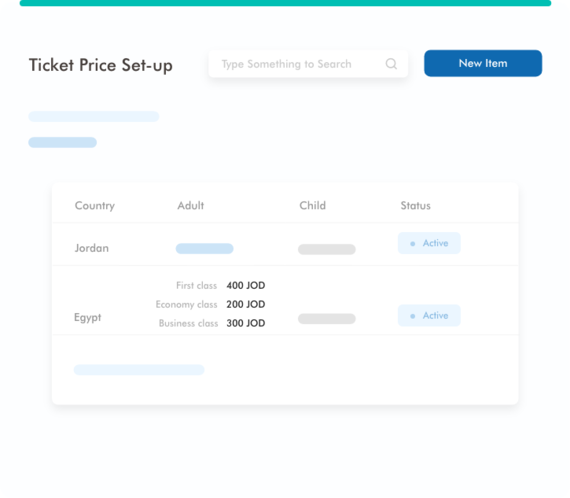 Compensate employees with air tickets
Book your employees air tickets for them to return home for the holidays or compensate them for it.
Manage Air-Tickets for Employees and Their Families
Enjoy a smooth experience when you book air tickets for employees through our powerful package creator.