Enjoy full control and visibility of your business trips!
With Kayan HR, we provide you with real-time tracking of travel expenditures and receipts. Manage your employee's business trip expenses and packages and handle all financial settlement calculations.
Get Started
Speed up business trip settlements
Handle Domestic and International Trips
Digital Ticketing and Booking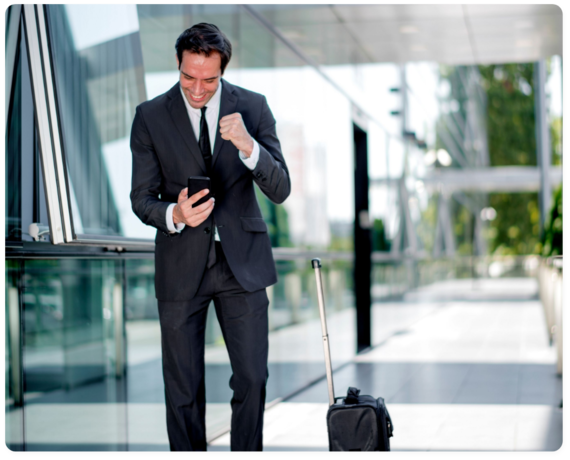 Simplify Business Trip Management
Both domestic and international trips are supported by the Kayan business trip module. With us, you can create your own trip policy and manage it from start to finish, including accommodation, travel packages, advance payments, and work resumption.
Receipt Saving and Expense Tracking Has Never Been Easier