Your Digital HR Companion
KayanBot is our latest cutting-edge addition to our line-up. Kayan answers your inquiries whether you speak formally or casually, in English, Arabic or others.
Get Started
Drive Digital Transformation With Kayan Bot
Make The Life of Your Employees Easier
Improve Employee Engagement & Productivity
Easily Accessible & Available At All Hours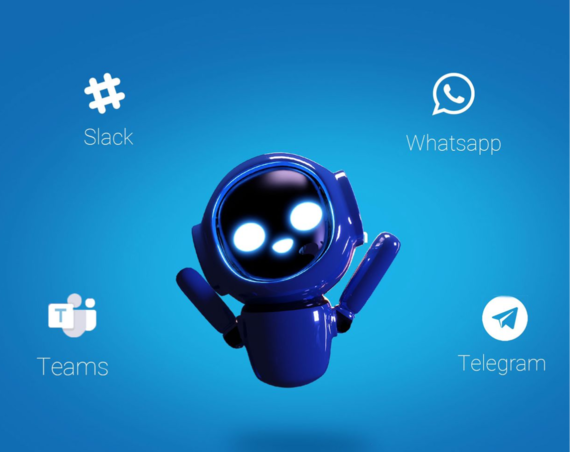 Omni-Channel, Multi-Channel
Chat with Kayan through your favorite messaging apps, such as, Telegram, Whatsapp, Slack*, and Microsoft Teams*.
*: Coming soon.
Have a chat with me on Telegram
Automate your HR activities
No more tedious tasks for your HR team.