Manage Your People Remotely
KayanHR's self-service portal with social culture wall, automated notification and employee requests. This amazing portal provides employees the ability to interact with each other and carry out their transactions.
Get Started
Electronic Pay Slip Distribution
Personal And Financial Profile
Kayan's Self-Service portal gives the employees access to their personal and financial information and their requests to amend them.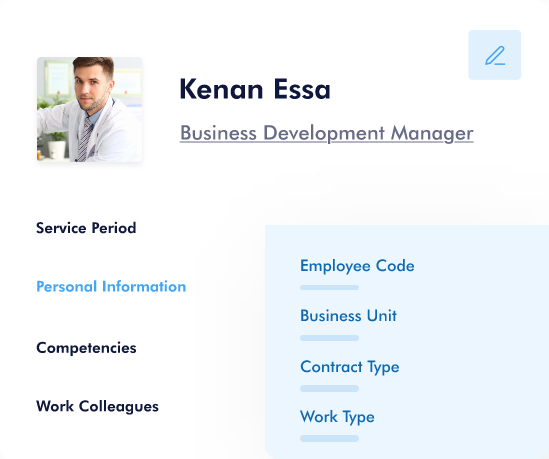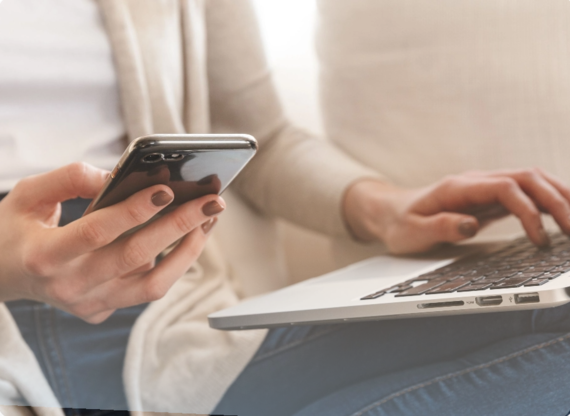 Reduce The Burden Of Employee Requests
Run all your leaves, permissions, overtime or any other requests from anywhere with your mobile.
State-of-the-art interfaces that offer individual responsibility and flexibility to managers and employees.