Our mission is to provide the most efficient and enjoyable employee experience regardless the organization's industry, size, and location.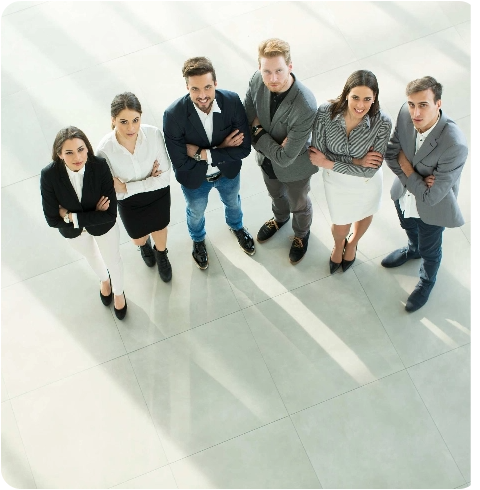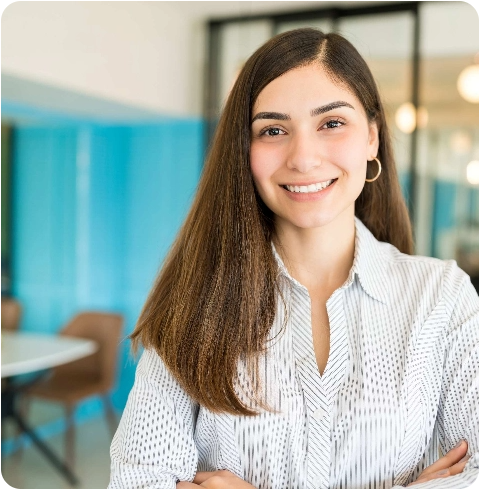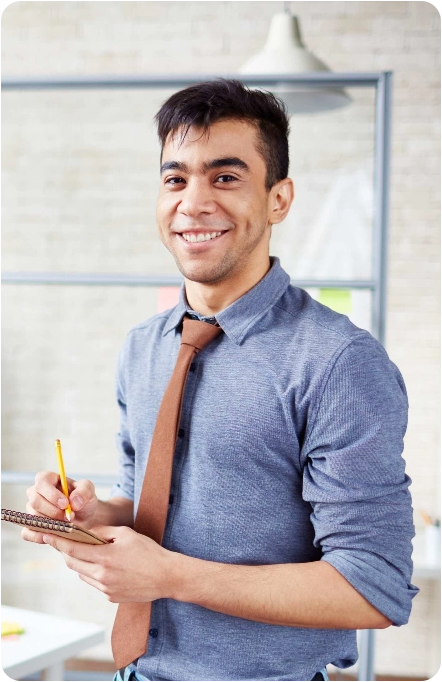 "KAYAN HR" is a cloud-based HRM solution. "KAYAN" is derived from the Arabic word "BEING" as the foundation of all businesses begins with the people who work there, and this is the most significant factor in the company's success. KAYAN enables organizations of all sizes to better manage, control, and grow their human resources.
KAYAN HR supports many languages and complies with multi-dynamic country profiles, helping enterprises to centralize/ decentralize HR Department activities with a simple and advanced formula-based payroll engine built for the future.
Through a user-friendly and simple-to-use interface, KAYAN HR's objective is to provide HR professionals and employees with the most efficient and delightful user experience. KAYAN HR facilitates HR digital transformation with cutting-edge modules including "People Management, Payroll, Time Attendance, Timesheets, Talent Development, Talent acquisition, Performance Appraisal, Career Path and Succession Planning, Business Trips, and Air Ticketing". KAYAN HR offers advanced employee self-service via a social application, which encourages employee engagement and fosters a social culture within the company.