Automate your recruitment way
Portray your company's brand and flaunt your company culture on your career site, and proudly communicate who you are to visiting top talent.
Get Started
Easy interview scheduling
Internal and External Hiring
Digitize interviews with applicants and automate job offers
Comprehensive Candidate Profiles
You can look over a candidate's resume and profile in detail. You can also leave comments, send emails, invite applicants to interviews, and move them to the next level of the pipline.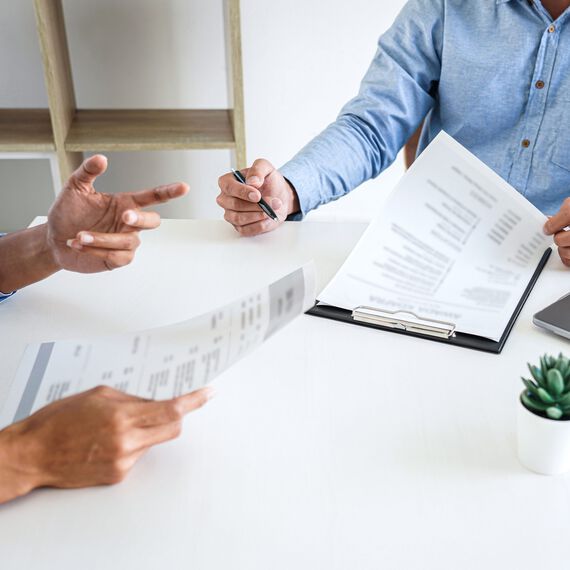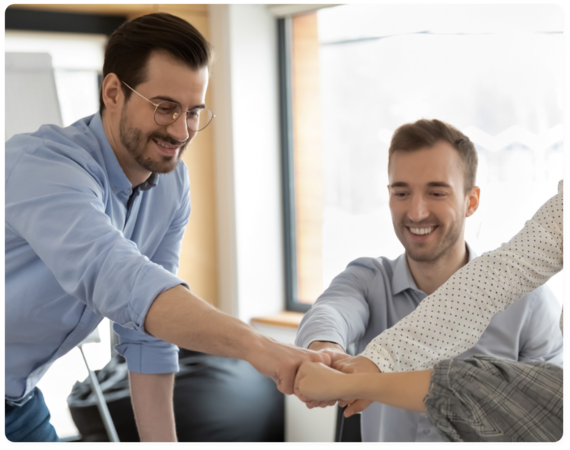 Avoid bottlenecks in the recruitment pipeline from screening to onboarding and hiring.
Streamline your hiring process by customizing your own recruitment pipeline.